Penguin Conservation starts with You
Your financial support allows us to continue the fight to give Penguins a place to call home
100% of your support will go directly to penguin conservation, education and research
You personally can impact countless penguin lives
Penguins International is a non-profit organization registered in the State of Colorado and exempt under the United States Internal Revenue Code Section 501(c)(3). Donors may be able to deduct contributions made to our charitable organization as applicable under the donor's local laws. For all contributions greater than $250, a donation letter will be mailed at the end of the year for your tax and record-keeping purposes. Thank you for your support!
Penguin Conservation Fund
Other ways you can donate!
The ways to support penguins is almost endless!
Cryptocurrency
We are excited to accept crypto! Visit our profile Every.org and donate with a variety of popular cryptocurrencies available today!
Donate Now!
Don't see your favorite crypto currency token available on the site listed above? Contact us for links to other platforms where we can accept nearly 40 different crypto tokens
King Soopers
Did you know every time you grocery shop at King Soopers or City Market you can raise money for Penguins International?
Click here for instructions on how!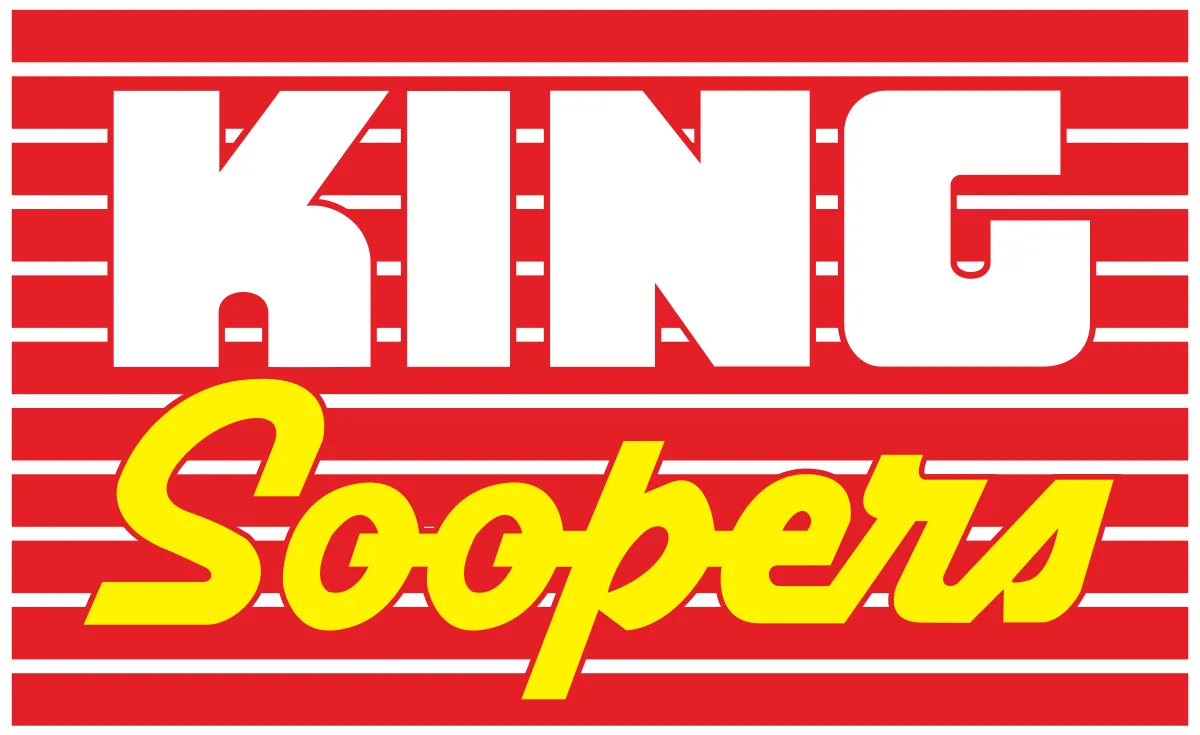 Facebook Fundraisers
Another fun way to support our projects is through Facebook Fundraisers. Start one today to honor someone's birthday, wedding, graduation or shower. You can easily get your friends and family involved in supporting your favorite animal!
Create a fundraiser today!
Incubator Project
The African Penguin Incubator Project (PIP) partners with SANCCOB to rescue abandoned penguin eggs and chicks. They promote digital collectibles linked to incubators for conservation support. Over 9,300 chicks have been hand-reared, with 81% released back into the wild. If interested in supporting this program click below!
Learn More!
Cellphones and Small Electronic Donation
You can donate your cellphones and small electronics to help penguins and keep our landfills clean! Click below to learn more
Learn More!
Does your company offer sponsorships? Want to support penguin research and conservation?
Colorado Gives
Join Penguins International in saving penguins from extinction. Your support through Colorado Gives empowers our research and conservation efforts. Click to contribute and protect these vital species.
Donate Now!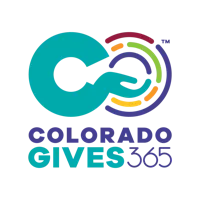 We would like to graciously thank the following collaborators and supporters for their involvement in our conservation and research projects.